The Best Star Wars Rogue One Teaser Yet
The Best Star Wars Rogue One Teaser Yet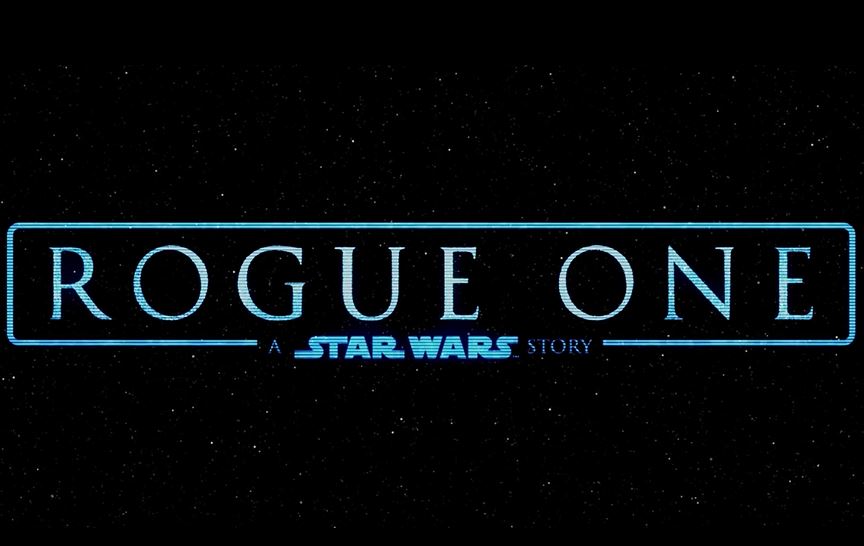 We are right at nine months away from the release of Star Wars Rogue One in theaters and we have yet to see an official Rogue One Teaser. This seems odd because we saw the first teaser for The Force Awakens more than a year before the release of the movie.
Luckily, just like we had for The Force Awakens, some very ingenious fans have put together a great Star Wars Rogue One Teaser for us. How much of it is accurate? We have no idea. We'll find out soon enough. What do you think? Is this pretty close to what we are going to see when we do finally get a Rogue One Teaser?



We have confirmation that Darth Vader is in the movie. I don't expect it to be an extremely large part, but he will be there, and he will be violent. At least one of our main characters is going down to a lightsaber.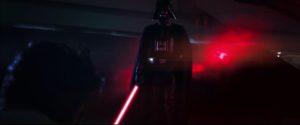 I don't expect to see Boba Fett unless they work out some way for him to be hunting down one of the characters. It wouldn't be to out of line for one of the rebels to have a bounty on his head. This would also be a great opportunity for a disintegration.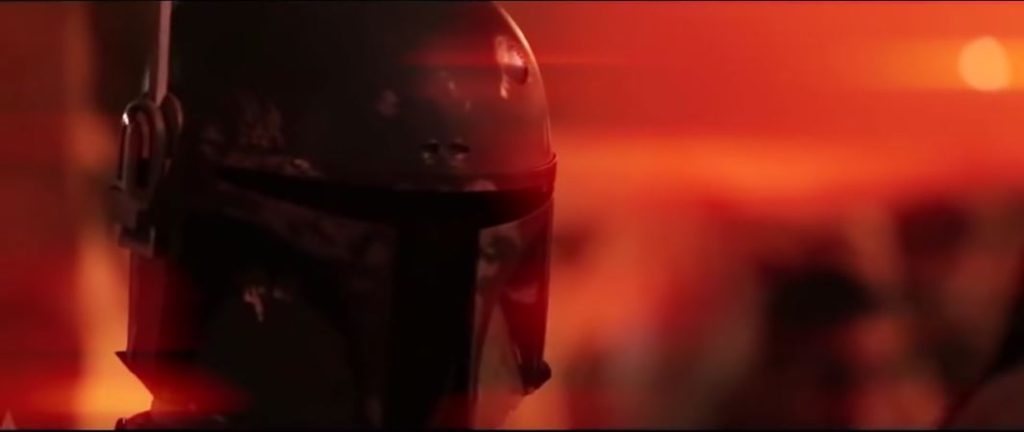 We should have an official teaser pretty soon.  The question is, will it be better than this one?